Platform 365, provider of IT Support and Business Solutions, are one of our larger corporate clients and have been with us since 2005. Having already rebranded the business back in 2012, we've also designed and built two previous websites for them over the years, this being the latest incarnation, helping to focus their service offerings.
Part of this redesign was a small design iteration of their logo, replacing the sun icon with the standard letter 'o', whilst also beefing up the colour scheme:
Before

After
The new web design incorporates a lot more movement and animation giving the site more life and a better user experience. We also had to find a way to highlight their many service offerings in a simple but effective way, something we achieved with the use of icons near the top of the homepage: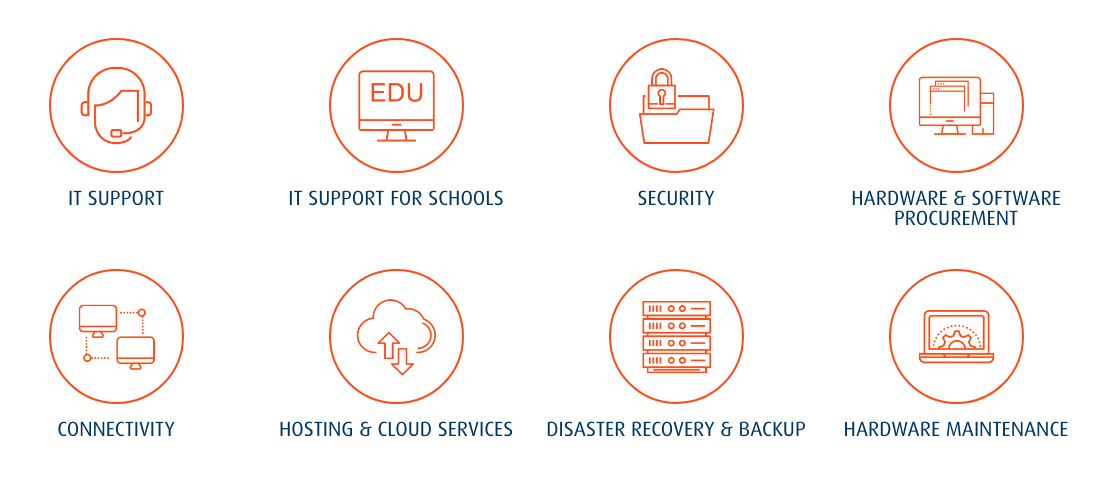 Platform 365 don't have a dedicated sales team and so needed a way to capture new business leads quick and easily. We decided to put a simple form directly into the homepage to save users time and to capture vital data immediately: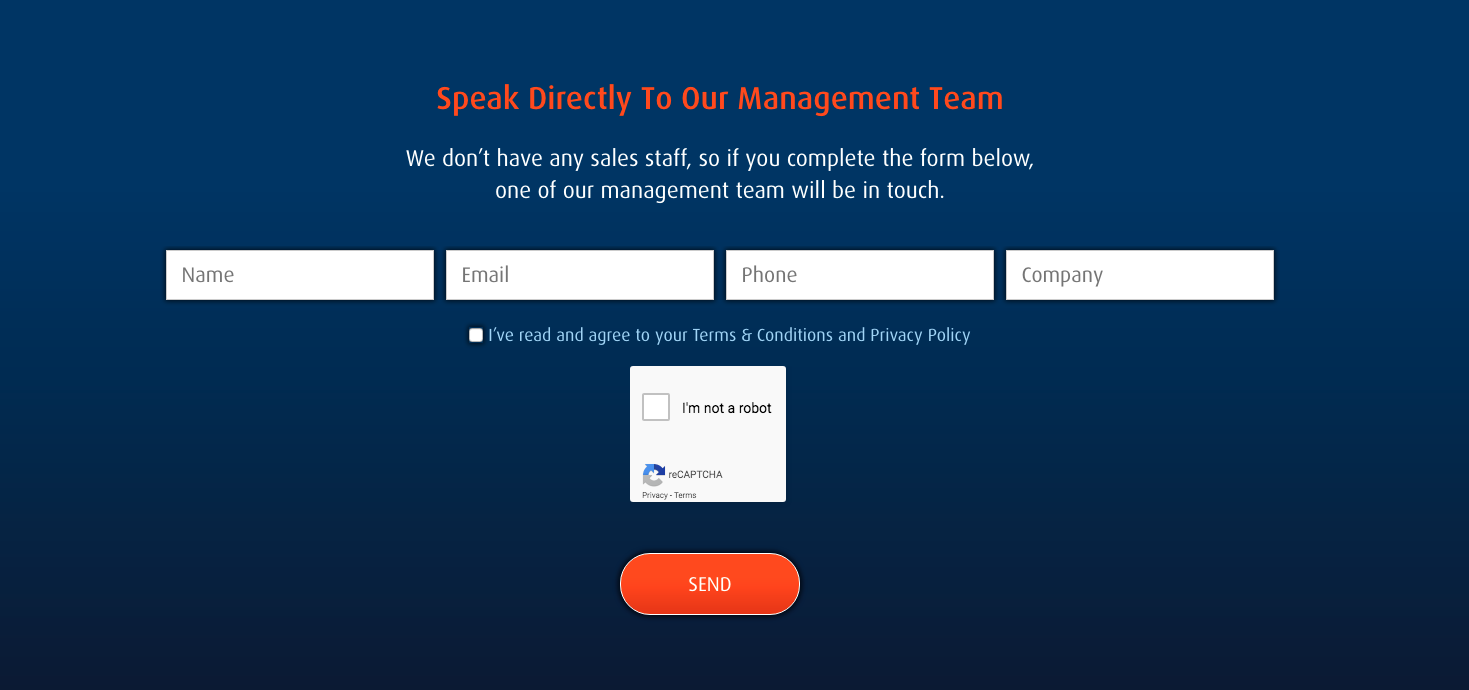 To promote their most in-demand content we created a 3 column area to catch the users attention and drive them to the content from across the site:

The redesign has proved a great success with positive feedback from their customers.
"We've worked with Richard and his team for over 10 years, due to their reliable and professional approach to their work plus innovative design eye. The recent redesign of our website was to coincide with an office move and increase in our service levels to our clients. This meant the new design was going to be crucial in focusing our marketing to current and future clients.

 

Richard worked closely with us and was quick to grasp what we were trying to achieve. The new design is dynamic and eye catching, whilst at the same time clean and uncluttered, allowing our key services to be brought to the fore.

 

We've had nothing but compliments from customers on the new website redesign. The site really does a great job in promoting our services and we can't recommend Richard and all those at Creative Sketch highly enough."

Mark Willis – Director, Platform 365