We've been designing websites since 2005 and in that time we've created a variety of sites for large corporates through to small local businesses.
We design and build clean, simple and eye catching websites that not only look good but are functional too. Our sites help users find products and services quickly, easily and then convert them to paying customers, with an online experience they enjoy.
We do this by listening to you and understanding your goals and target audience. Putting our extensive online knowledge to work in producing a website that matches and then exceeds your expectations.
Your brand needs to work across all media and so we make sure your print and online presence have a consistent look and feel.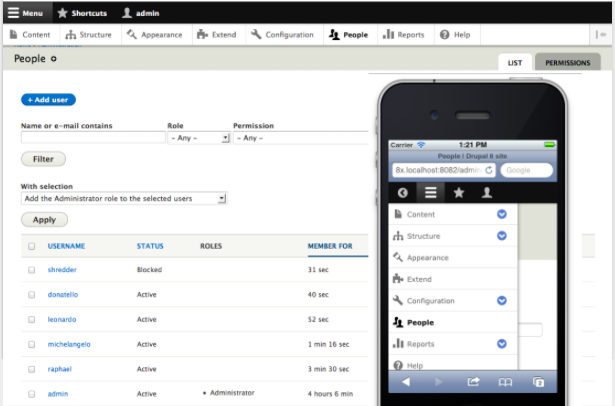 Content Management Systems (CMS)
If you are looking to maintain and update your website yourself then a CMS is for you. A CMS allows you to login, add/edit/delete pages and files through your browser.
We build solutions that are custom made to fit your needs with bespoke designs that respond to the device you are viewing the site on. The systems we build are optimised for Google search and load quickly, due to our backend configuration.
WordPress/Drupal Design
Both systems allow for quick and easy editing of content on your website. Adding new pages, layouts or functionality is simple with the backend admin areas provided by WordPress and Drupal.
Our responsive mobile friendly designs make visiting our websites an enjoyable experience, no matter what device you are using.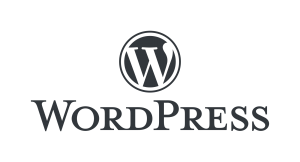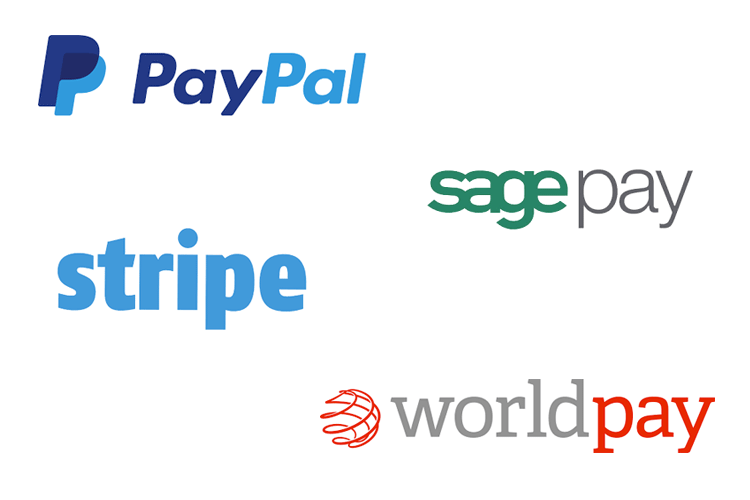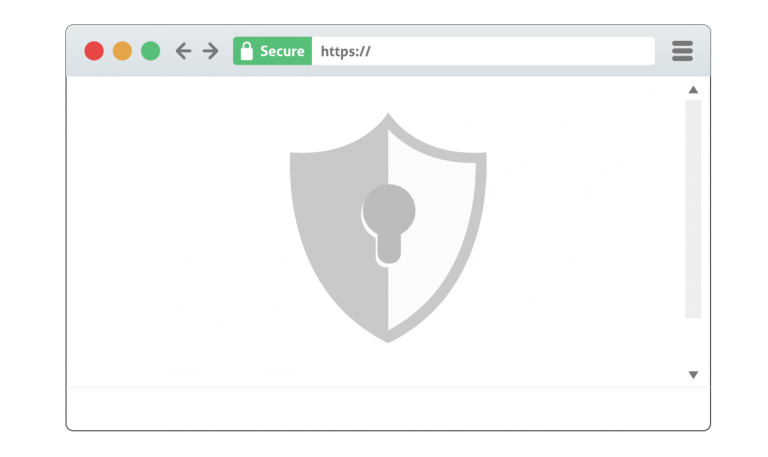 Ecomerce Solutions
Multi level product ranges
Easy shopping experience
Simple back office administration
Stock control
Branded invoices
Coupons and voucher codes
Payment gateway integration e.g. PayPal, Stripe, SagePay
Secure transactions using an SSL certificate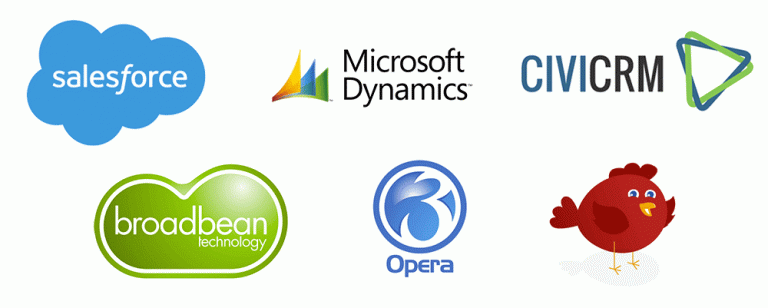 CRM Integration
A CRM is a vital piece of software for any business and one that holds important information to help a business build it's customer relationships. We've integrated Salesforce, CiviCRM, Broadbean, Opera and many more systems, allowing clients to keep a single source of information, whilst sharing it with their website and vice versa.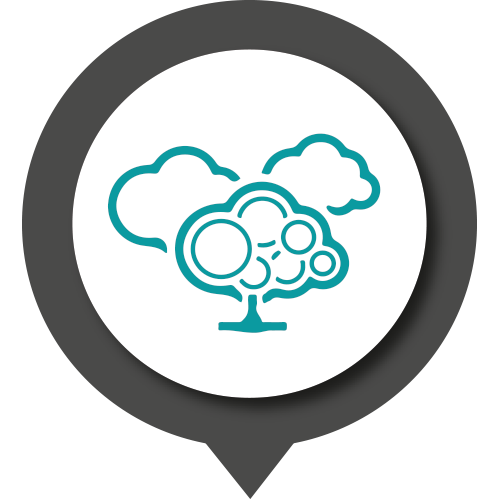 Hosting & Support
All our hosting comes with 24/7 support for peace of mind.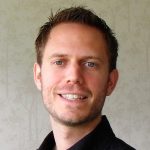 Call 07817 485810 and speak to Richard about your web design project.